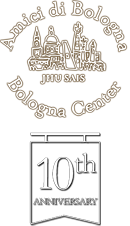 OUR SPONSORS

---
Uli & Gustav Dressler
---
Andreas Mailath-Pokorny
---

---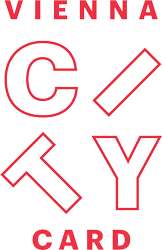 ---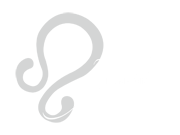 ---

---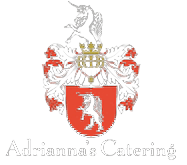 ---
Gold Level
Hadley Boyd & John Parachini
Jill McGovern
Alison & James von Klemperer
Silver Level
William Greenberg
Jacqueline Kaiko & Marshall Millsap
Daniela & Ajay Kaisth
Pamela & Eric Melby
Kathleen & Thomas Tesluk
Carol & Jack Wasserman
The Committee
Amici di Bologna
is an association of Johns Hopkins SAIS Europe alumni, staffed by volunteers and funded entirely by alumni donations. Our mission is two-fold: to support SAIS Europe and to help
Bolognesi
maintain their ties to each other and to the school.
Established in 2007,
Amici
has organized an annual dinner and reception in New York City and Washington, D.C. for the past 10 years. These dinners, which include an academic symposium featuring Johns Hopkins SAIS faculty, have become one of the largest gatherings of SAIS alumni anywhere in the United States.
If you would like to join our Steering Committee and participate in our event planning and other social activities, please
email
Steering Committee member Tom Tesluk.
Amici di Bologna 2017 Steering Committee
Co-Chairs
Natalya Lyoda (B'11 '12)
Elizabeth Fustos (B'11 '12)
Jeeyoung Choi (B'08, '09)
Patricia Hartendorp (B'09, '10)
Daniela Kaisth (B'89, JHU '90)
Ajay Kaisth (B'89)
Alison von Klemperer (B'86, '87)
Judit Vásárhelyi-Kondor (B'12, '13)
Max Stadler (B'16, '17)
Tom Tesluk (B'81, '82)
Bonnie Wilson (B'67 '68, Ph.D '70)
Jack Wasserman (B '64)