Class of 1971 Initiative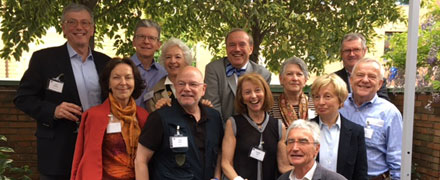 On the occasion of their 30
th
anniversary in 2001, the Bologna Class of 1971 decided to celebrate this special reunion by establishing a fund at the Bologna Center which ensures in perpetuity a yearly
Class of 1971 Fellowship
. The fund reached $152,437 with a class participation of 46%.
View donors here
.
In 2011
, ten years after the launch of this successful class effort, the class decided to set a new goal of an additional $100,000 which would significantly increase the fellowship's amount.
In honor of their 45th reunion in 2016, the class expanded their goal even further. The new goal is to raise an additional $60,000 to grow their fellowship fund to $300,000 total.
At Alumni Weekend in 2016, the Class of 1971 was recognized as having the highest giving participation rate of any class in the history of SAIS Europe. Overall, 58% of the class has given to the Class of 1971 Fellowship since its inception in 2001. They want to continue to engage their classmates and aim for a record participation rate for their 50th reunion in 2021.
Since 2003, 17 students have benefitted from the Class of 1971 Fellowship.
View Fellowship Recipients
This year, the Class of 1971 Fellowship recipient is Mr. Veliko Piljak from Serbia.
By tradition, some representatives from the Class of 1971 have met their fellowship recipients over the years.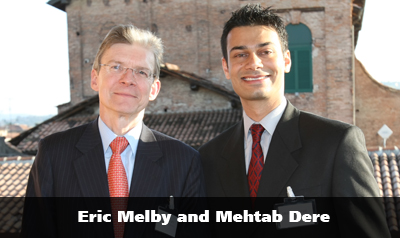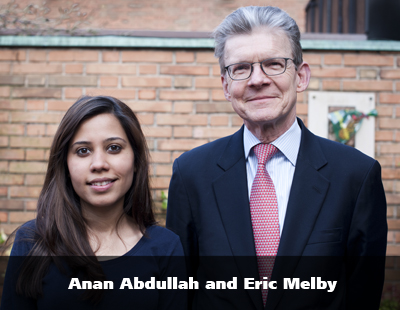 Members of the Class of 1971 who would like to get involved in the initiative, should contact
Eric Melby
,
Claudia Flisi
or the Bologna Center
development staff
.
Questions and comments about gifts to the class initiative can be directed to the SAIS Europe
development staff
.
Make a pledge and/or a gift now on our
Online Donations
page.
How to Make a Tax Deductible Donation