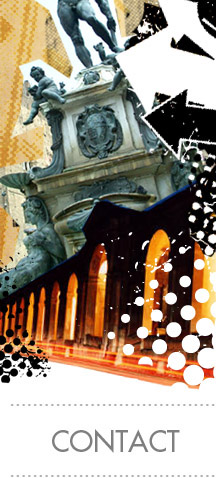 The eigth annual I Bolognesi a Londra event will be held on
Saturday, November 11, 2017
at 5:00 p.m.

at the Austrian Ambassador's Residence London (Austrian Embassy)
18 Belgrave Square
SW1X 8PX London

The event is organized by the I Bolognesi a Londra alumni committee. It offers an opportunity for SAIS alumni to reconnect with each other and meet SAIS Professors.


Stay in touch and up to date about SAIS alumni activities in London. Join the SAIS London Alumni group on LinkedIn


Support SAIS:

From the UK
UK and dual US/UK tax payers can make a gift online at www.cafonline.org (please check online giving instructions). For gifts by check or wire transfer, click here.

From other European countries, click here.

From the USA, click here.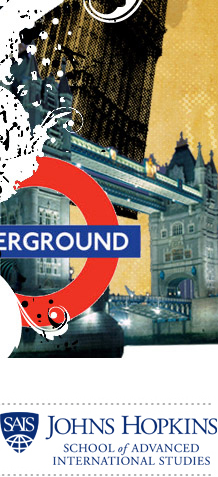 Official Event Sponsor:
Martin Eichtinger B'85
Austrian Ambassador to London
Gold Tickets:
Fedra Dell'Aquila
Marco Dell'Aquila
Jacek Dziembaj
Gianluca Esposito
Malcolm Fortune
Geraldine Kelly